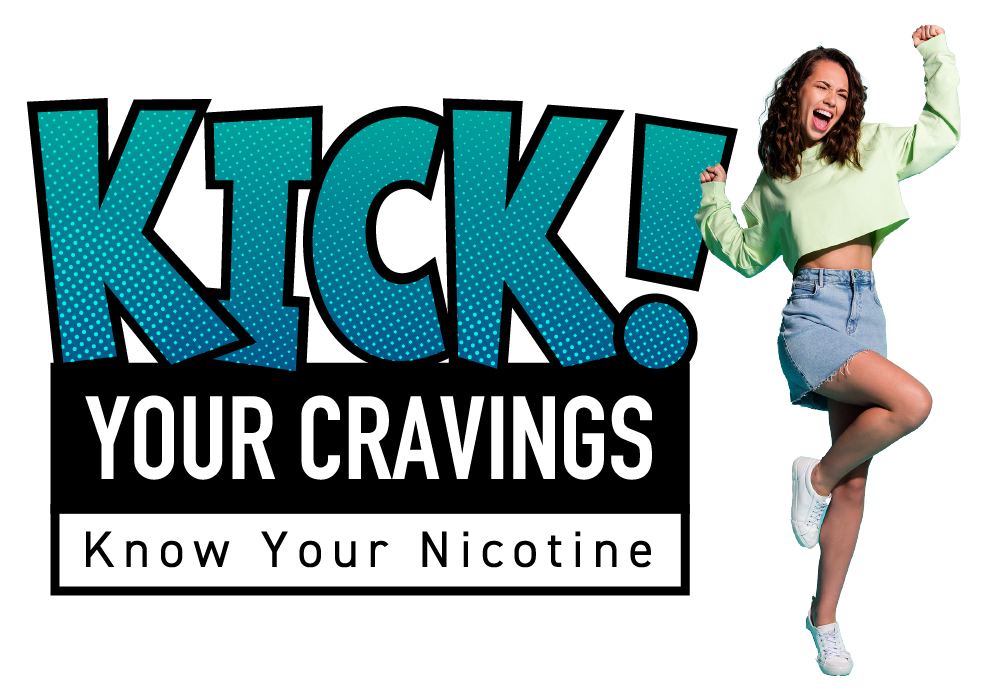 Explore the dangers of tobacco use and vaping. We all should know that vaping and smoking harms our lungs, but what about our mental health, or perhaps, our bones?
Also, learn more about the laws surrounding tobacco use and vaping.
Are you a community organization, health care provider, school official, parent, or friend looking for ways to educate on the dangers of tobacco use and vaping?
Explore the various resources specific to you so that you can get involved and help us take action to create a smoke and vape-free community.
Have you tried everything to quit smoking or vaping? Or perhaps, you are trying to quit for the first time? Explore our FREE resources to help you reach your goal of becoming smoke and/or vape-free.