Serving Ada, Boise, Elmore and Valley Counties.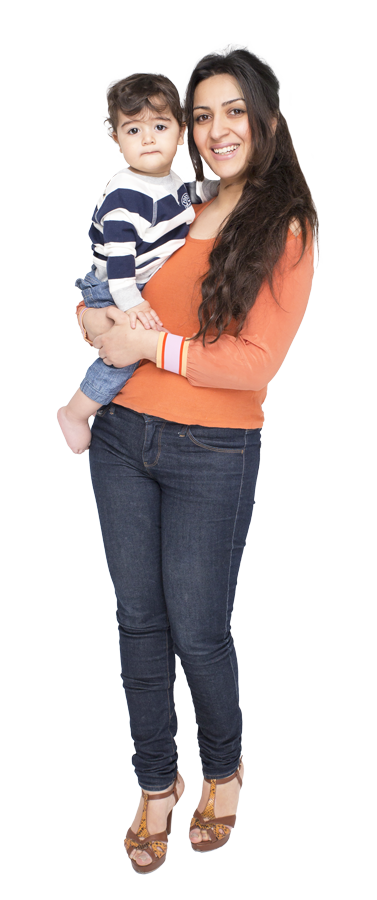 FREE Help With Quitting Nicotine
Available for:
New/Expecting moms
Another household member
Available in: Ada, Elmore, Valley and Boise counties
Available for:
Up to 12 months or until the baby turns one.
All programming is completely FREE.
Requires: 
Enrollment in a nicotine/tobacco cessation program

A nicotine test once a month
Receive:
Free

 diapers and baby wipes upon a negative nicotine test
Is this right for me?
The Diaper Incentive Program provides FREE diapers and wipes for pregnant moms, new moms, or anyone living in the household with a child under the age of one who are interested in quitting nicotine.
Parents can participate in the program for up to 12 months or until their child turns one. Children and babies exposed to nicotine, before and after birth, are more likely to develop negative health problems, including pre-term birth, low birth weight, asthma, or weak lungs. This is why we encourage all pregnant moms and new parents to quit smoking or vaping while their babies are young and still developing.
How to sign up
If you are interested in participating, feel free to call or text our Tobacco Program Coordinator at 986-200-2469 or email [email protected]. We will collect a brief nicotine use history, and get you scheduled for your first appointment!
What to expect at your appointment
Participants should expect to attend brief meetings with a trained tobacco cessation specialist at least once a month for approximately 30 minutes each.
A trained tobacco cessation specialist will work with you on your specific struggles with nicotine, and provide information, resources, tools and support to help you kick your nicotine cravings.
Participants should also expect regular nicotine testing to happen at appointments, as a way to keep participants accountable and to measure progress in their quit journey.
We are able to provide quit kit materials, and nicotine replacement therapy (gum patches and lozenges) to Diaper Incentive Program participants at no cost!
If I have already quit, do I qualify for this program?
Yes! You can come see us if you have already quit, or if you have just started thinking about it, but haven't taken any steps to quit yet.
What if my baby is 5 months old?
If your baby is already 5 months old, you can still join the program and participate for 7 months!
What if I don't smoke or vape but my partner does?
This program is for anyone who lives in the household who uses nicotine with a child under the age of one. Do you have a partner who uses nicotine and wants to quit? They qualify! Do you have a parent or grandparent living in the household with you who wants to quit? They qualify!