New In-Person Classes Are Available Now
In-person classes are available in your area. Serving Ada, Boise, Elmore and Valley Counties.
Sign up for Your In-Person Class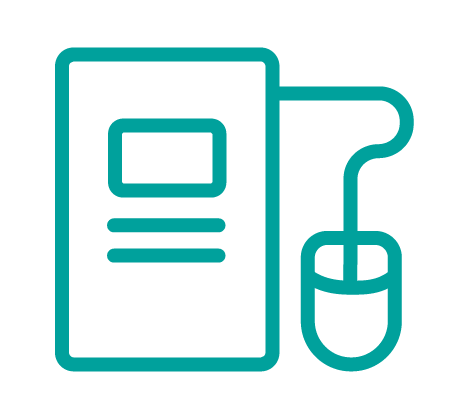 Starting Tuesday, January 2nd
5:30pm-7:30pm
Central District Health- Boise Office
707 N Armstrong Boise, ID
More Information
The class will take place over the course of four weeks:
1/2 @ 5:30pm-7:30pm MST
1/9 @ 5:30pm-7:30pm MST
1/16 @ 5:30pm-7:30pm MST
1/23 @ 5:30pm-7:30pm MST
Please plan to attend ALL sessions to gain the most value from class.
Please register now to let us know that you will be coming to class, or feel free to pop in within the first half an hour of class!
Enter in the building through the Meeting Rooms doors, and we will be meeting in Huckleberry 2.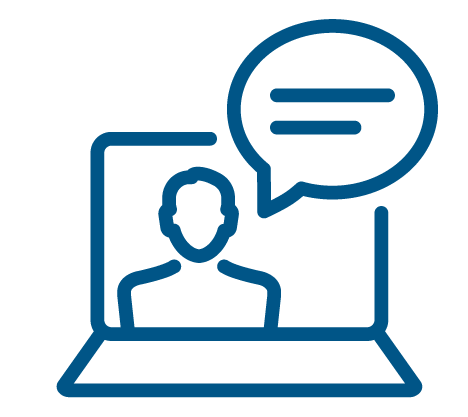 Learn About Your Instructors
Rosa Dolores is a certified tobacco treatment specialist, who has helped adults and teens in the Treasure Valley quit smoking and vaping for many years! Rosa holds a  Bachelors of Science degree in Community Health Education from Utah State University. She has a strong passion for helping people overcome their nicotine habits for good. 
Mindy Curran is a certified Freedom From Smoking facilitator, who has been working in the field of nicotine cessation for 2 years. Mindy has a long background of helping people quit their addictions and is passionate about meeting participants where they are at, to meet the goals they set for themselves.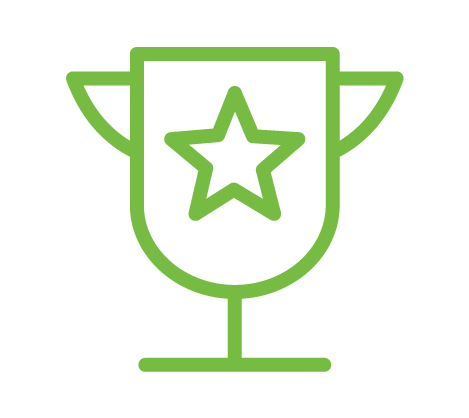 Upon completion of the first session, receive a goody bag filled with items to help you with your quitting journey.
Sessions listed above are held LIVE, and IN PERSON at the location in the description. Please make sure the location you are signing up for is accessible and feasible for you to attend. Learn quitting techniques and therapies, skills for coping with cravings, stress management tools, benefits of being nicotine-free, and group support. Get free nicotine replacement therapy (patches, gum, or lozenges). Classes are approximately two hours and will be held once a week for four weeks.  
Is this right for me?
You could benefit from in-person classes if you:
Enjoy group support, face-to-face interactions and activities, and would like to receive immediate access to resources (quit kits, gum, patches, lozenges, etc.).
How to sign up
Visit kickitidaho.com to view all of the upcoming in-person cessation classes. Don't see one that fits your needs? Call or text our Tobacco Program Coordinator at 986-200-2469 or email [email protected], and we can put something together that will work for you.
What to expect at an in-person class
At Central District Health, we use the American Lung Association's Freedom From Smoking curriculum for our adult, in-person and virtual class sessions.
We typically teach this curriculum in 4 sessions, for 2 hours each. We cover topics such as: making a quit plan, learning about nicotine replacement medications, and practicing coping skills to manage cravings.
Parent Support Group
We partner with The Bridge Youth and Family Resource Center in Boise to offer a recurring support group for families and teens. Topics covered in this support group will be: Adolescent Mental Health 101, How to talk to your kids about vaping, and general parenting skills. Contact us to learn more about how to attend this group!
Stay-at-Home Parent Community Connection Group
Are you a parent looking to quit using nicotine? This group meets at Hobble Creek Park on Thursday from 11:30am-12:30pm.
Get support and advice from a trained tobacco cessation professional and other parents who are going through the quitting process.
Get resources and goodies, ranging from quit kit supplies, diapers and wipes, gym membership support, and more!