New Community Connection Groups Are Available Now
In-person Community Connections Groups are available in your area. Serving Ada, Boise, Elmore and Valley Counties.
Sign up for an upcoming Community Connection group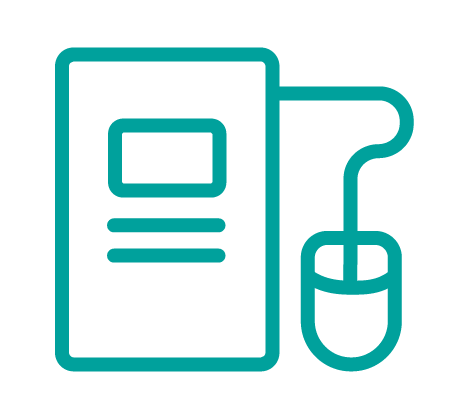 Community Connections: Stay-At-Home Parents Nicotine Cessation Group
Thursdays
11:30am-12:30pm
Boise Main Library
More Information
This group will be tailored for stay-at-home parents to meet and talk about their experiences and interest in quitting nicotine.
Please register to let us know that you will be coming to the group, and what you would like to learn more about in your quitting nicotine journey.
The group will be meeting in the Hayes Auditorium on the 1st floor (right off of the kids room)
715 S. Capitol Blvd, Boise, ID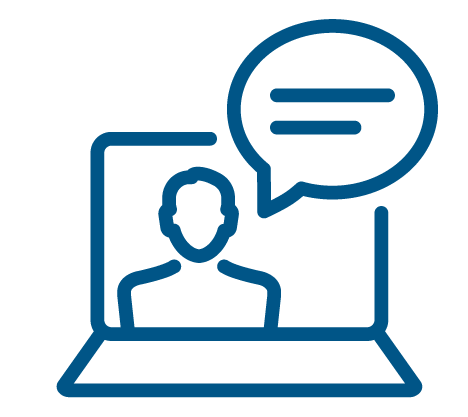 Learn About Your Instructors
Rosa Dolores is a certified tobacco treatment specialist, who has helped adults and teens in the Treasure Valley quit smoking and vaping for many years! Rosa holds a  Bachelors of Science degree in Community Health Education from Utah State University. She has a strong passion for helping people overcome their nicotine habits for good. 
Mindy Curran is a certified Freedom From Smoking facilitator, who has been working in the field of nicotine cessation for 2 years. Mindy has a long background of helping people quit their addictions and is passionate about meeting participants where they are at, to meet the goals they set for themselves.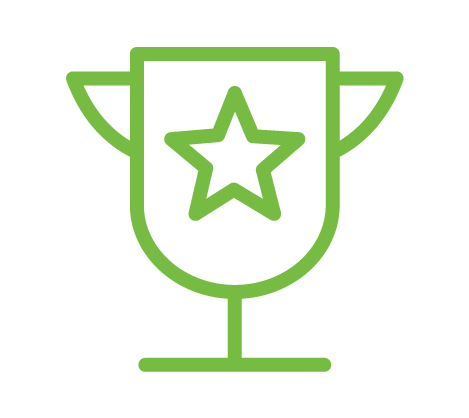 What is a Community Connection Group?
Community Connection groups are different than cessation classes because each group is tailored for a certain population of people (stay-at-home parents, college students, etc.).
You will be able to connect and share your journey with others who are in your similar situation. Community Connection groups also do not follow a curriculum, but instead the facilitator provides education and resources that the group asks for, while also facilitating communication and connection between group members.
Community Connection Groups are free to attend, and can be attended on a drop-in basis. If you are looking for some extra support from like-minded peers to help you quit nicotine, you would be a great fit for a Community Connections group!
Don't see a group that you feel fits your needs? Let us know!
Sessions listed above are held LIVE, and IN PERSON at the location in the description. Please make sure the location you are signing up for is accessible and feasible for you to attend. Learn quitting techniques and therapies, skills for coping with cravings, stress management tools, benefits of being nicotine-free, and group support. Get free nicotine replacement therapy (patches, gum, or lozenges). Groups will be ongoing once weekly.   
As more classes are being scheduled, please send us your information and our coordinator will be in contact with you when a class is available in your area or virtually. If you don't see a date or time that works for your schedule, please let us know.
Have questions or need more information?  Please contact our coordinator, Mindy Curran, at Central District Health.
We look forward to helping you on your path to quitting.
If you have any questions before registering, please send us a message below or call our office: 208-327-8547