New Virtual Classes Are Available Now
Virtual classes are available in your area. Serving Ada, Boise, Elmore and Valley Counties.
Sign up for Your Virtual Class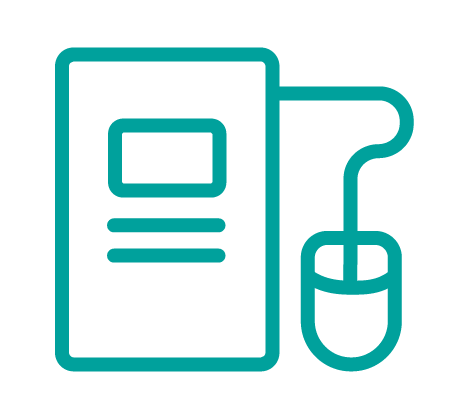 Thursday, March 23rd
11:00 AM MST  – 1:00 PM MST
More Info
The class will take place VIRTUALLY over the course of four weeks:
3/23 @ 11am-1pm MST
3/30 @ 11am-1pm MST
4/6 @ 11am-1pm MST
4/13 @ 11am-1pm MST
Please plan to attend ALL sessions to gain the most value from class.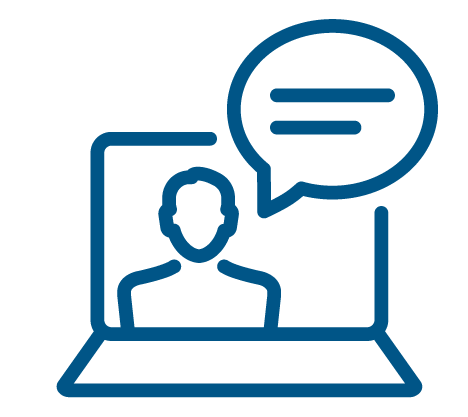 Learn About Your Instructors
Mindy Curran is a certified Freedom From Smoking facilitator, who has been working in the field of nicotine cessation for 2 years. Mindy has a long background of helping people quit their addictions and is passionate about meeting participants where they are at, to meet the goals they set for themselves.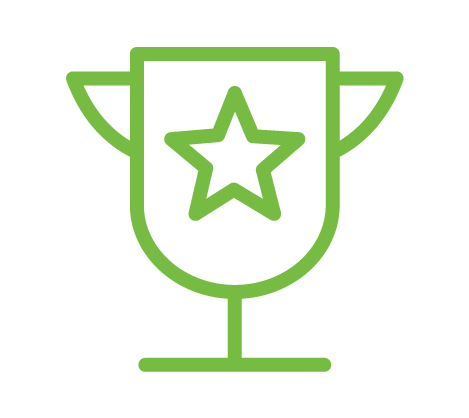 Upon completion of the first session, receive a goody bag filled with items to help you with your quitting journey.
Sessions are listed above and held via Microsoft Teams. Learn quitting techniques and therapies, skills for coping with cravings, stress management tools, benefits of being nicotine-free, and group support. Get free nicotine replacement therapy (patches, gum, or lozenges). Classes are approximately two hours and will be held once a week for four weeks.  
As more classes are being scheduled, please send us your information and our coordinator will be in contact with you when a class is available in your area or virtually. If you don't see a date or time that works for your schedule, please let us know.
Have questions or need more information?  Please contact our coordinator, Mindy Curran, at Central District Health.
We look forward to helping you on your path to quitting.
If you have any questions before registering, please send us a message below or call our office: 208-327-8547